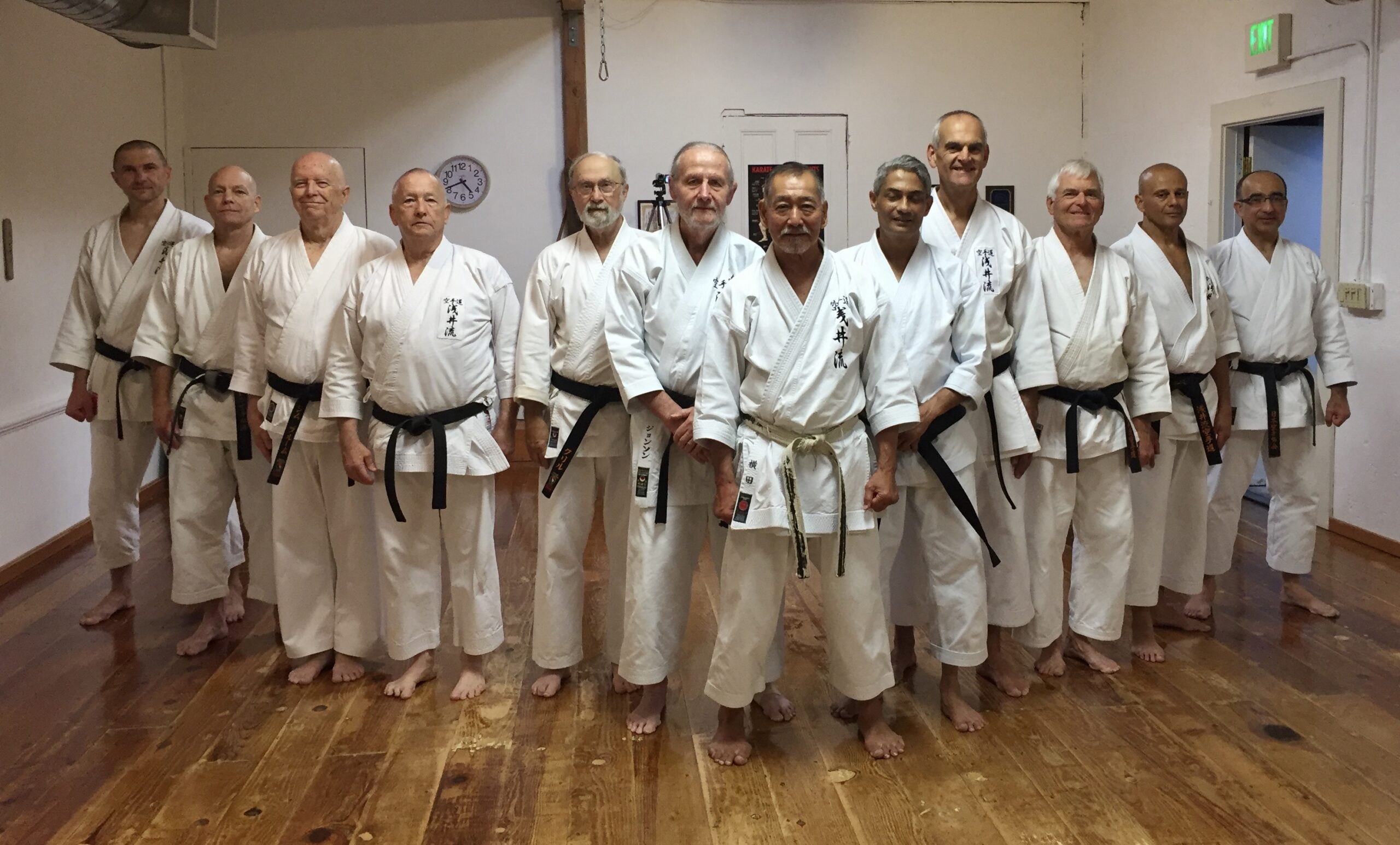 Sierra Shotokan is the only dojo in Nevada County teaching and practicing classical Shotokan karate. We are the Hombu dojo (home or headquarters) of Asai Shotokan Association International (ASAI). Click on the logo for more information on ASAI.
Now at Sierra Shotokan: Cecilia Ramos is teaching Aikido. For more information please visit Grass Valley Aikikai
Our mission is to spread traditional Japanese bujutsu karate (applied martial art) as first developed by Ginchin Funakoshi, espoused by Masatoshi Nakayama, technically perfected by Tetsuhiko Asai, and currently advanced by Shihan Kousaku Yokota, Kudan, (9th dan).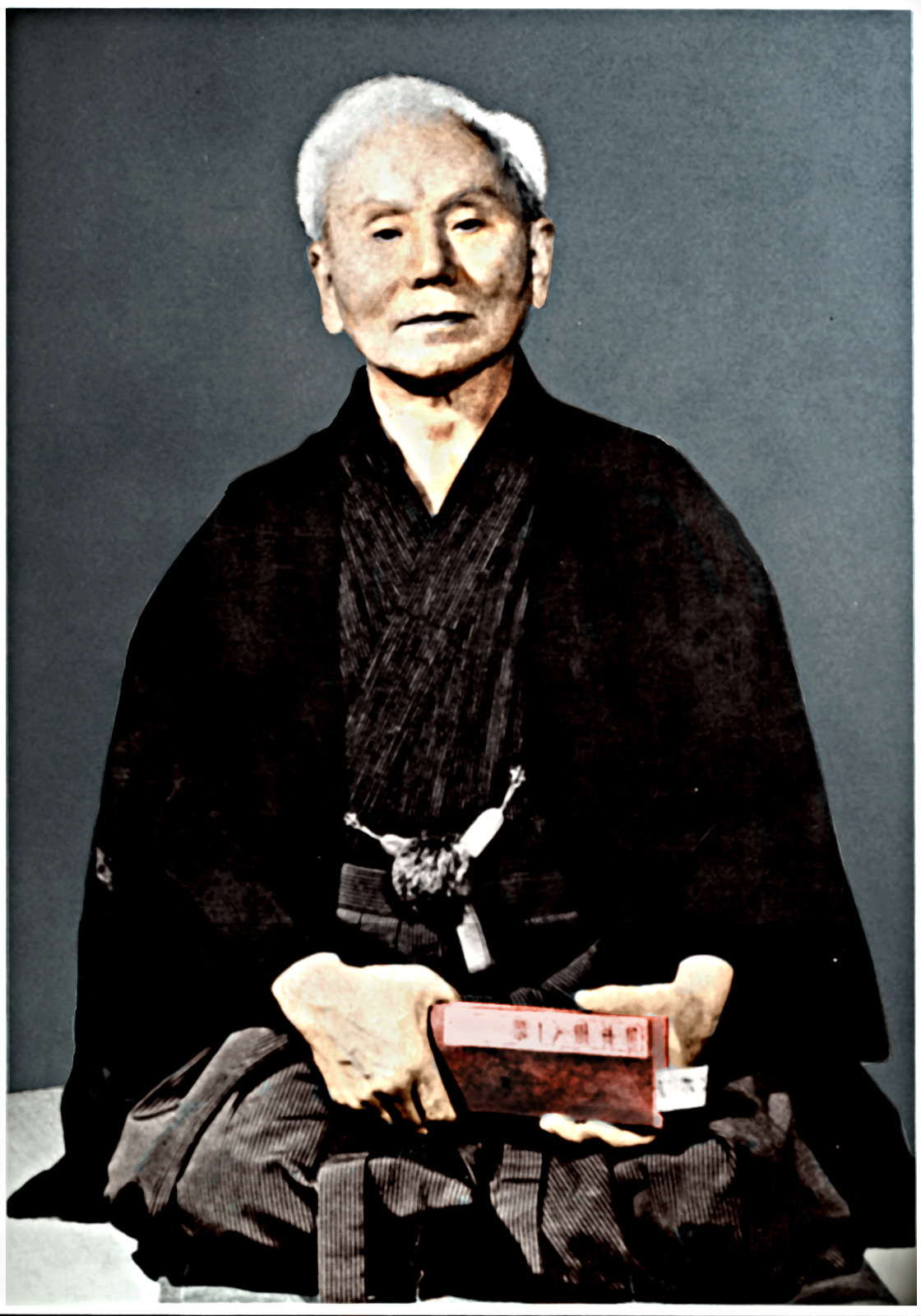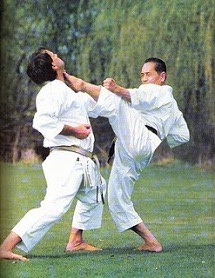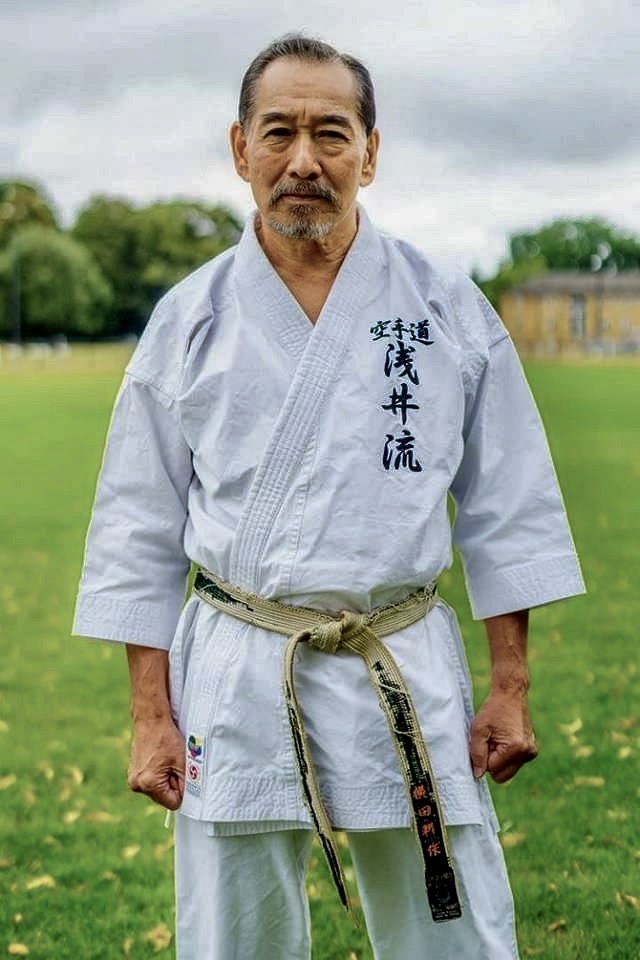 We adhere to the principles of karatedo (the way of karate) by assisting the student in the development of integrity, sincerity, mutual respect, self-confidence, and self-improvement.
The dojo evolved in 2008 and continues to be supported by dedicated karateka (practitioners) and instructors. We are dedicated to quality instruction.